Noosphere Venture Partners in collaboration with Space Foundation's managing director, Dr. Max Polyakov sponsoring the International Student Art Contest.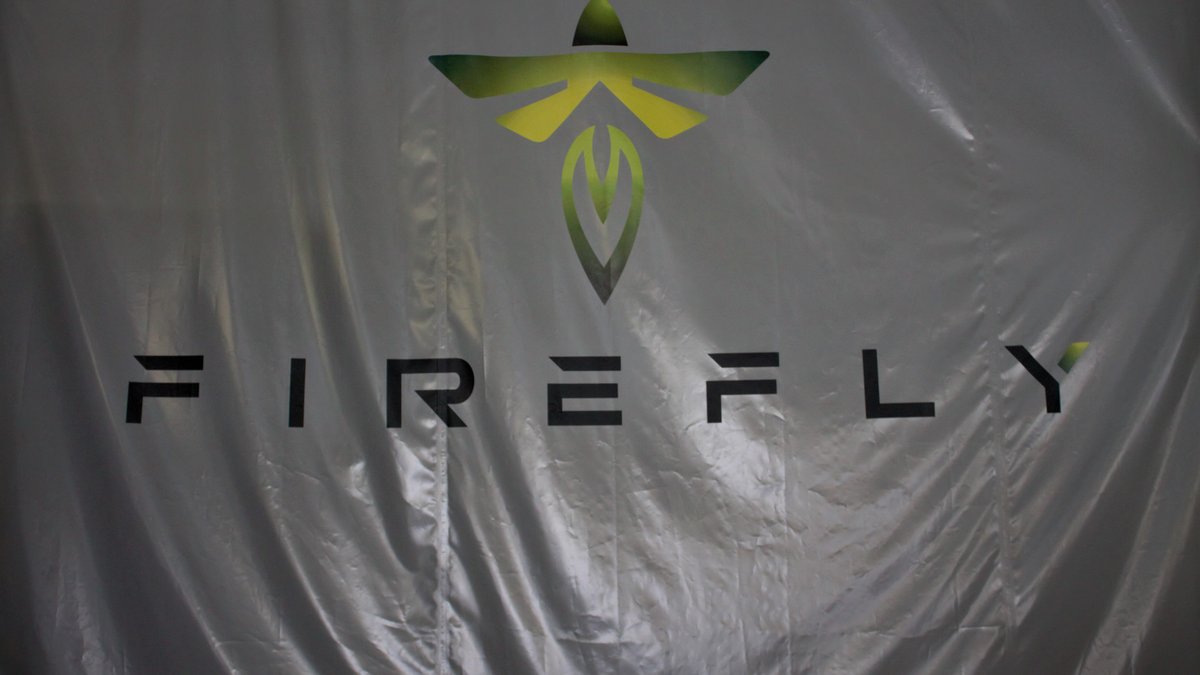 The Partnership
Space Foundation, a Colorado-based NGO recently announced a partnership with Noosphere Venture Partners, an asset management and financial services firm. The three-year partnership is to sponsor the International Student Art Contest that takes place every year. Usually, the contest attracts participants globally, submitting creative artwork in STEM (science, technology, engineering, and mathematics) disciplines. Participants must be within the age bracket of 3 and 18.
The Importance of the Annual Contest
Since its launch in 2011, the contest has drawn the attention of students from countries like Japan, Malaysia, the United States, China, Canada, United Arab Emirates, and India. The competition mainly equips participants with creative skills. Through critical thinking, students have a unique opportunity to explore their talents and showcase their abilities in space. The latest partnership is instrumental in propelling the International Students Art Contest to the next level. Young people will have an excellent opportunity to blend sciences, imagination, art, and creativity while exploring space, echoes Space Foundation's chief operations officer, Shelli Brunswick.
Noosphere Venture Partners is a company that specializes in asset management dedicating its services to initiatives revolving around space. The firm will effectively sponsor the Students Contest through its subordinate, Firefly Aerospace in promoting STEM awareness. Today's young generation has a significant role as tomorrow's leaders, entrepreneurs, and innovators, states Brunswick. He also adds that Noosphere's sponsorship will inspire students to explore space and reach for the stars by encouraging motivating them.
Reasons for the Partnering with Noosphere Venture Partners
With the help of Noosphere's managing director, Max Polyakov the firm is facilitating DREAM (Dedicated Research and Education Accelerator Mission). This contest hosts academic payloads for Firefly's inaugural mission. Since the International Art Contest aligns with Noosphere's theory, the partnership has a lot to offer.
Dr. Polyakov echoes Volodymyr Vernadsky's idea that the human mind and knowledge are the driving force in developing valuable resources that will sustain and preserve the planet. Allowing and encouraging younger generations to explore space through STEM is a significant way of encouraging creativity. This way, humanity will be adequately equipped to face and handle any challenges that the Earth is likely to encounter.
How to participate in the Annual Contest
Teachers, parents, and guardians are in charge of helping students and other participants in submitting their artwork electronically. Participating and submitting artwork is open to students below 18 years - you can join at no cost. Each artwork is displayed at Space Foundation's Discovery Center based in Colorado during the annual space-based symposium. You can also check the organization's social media accounts and website and follow the annual event.
Awarding Winners
Since the symposium attracts countless participants, only 25 of the top artworks are recognized as winners. However, the 3rd and 2nd winners are awarded, but the overall best position is honored by receiving the Space Foundation Achievement Award.